4 Tips for Optimising Your Meeting Room Bookings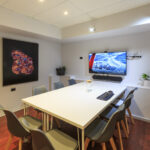 When it comes to hiring out a meeting room, it is unlikely the room itself will make your time there a success (unless the room is full of work-completing robots). 
There are a number of things you can do to make your time worthwhile. From selecting the right space to ensuring the layout is just right. 
At The Herd, we're lucky enough to welcome people from all over Gippsland to our meeting rooms. From Drouin to Bairnsdale, we've met some amazing people from all types of career paths. We've put together our top four tips to make sure you book the best space for you and your team!
Step 1: Choosing the right location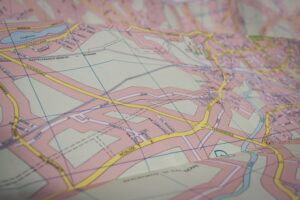 This one might seem like a no-brainer, but location has multiple meanings when talking about meeting spaces.
The first step is finding a meeting space in a suburb that is middle ground for all parties. There is nothing worse than travelling a long way for a meeting and feeling grumpy from the commute on arrival! 
For instance, if you live in Melbourne, and your client lives in Sale, then Warragul is a great meeting point for you both! It's a win-win, and you both get to explore a place that may not have been on your radar. 
Step 2: Choosing the right space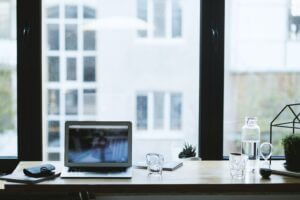 Carrying on from location, choosing the right space is equally important. This is especially important to consider if the location you're meeting at has multiple meeting rooms. 
If you're only meeting for half an hour, natural light might not be a big concern. On the flip side, if you're booking a 6 hour meeting, a light filled space with plenty of windows and opportunities for fresh air is a must. 
Make sure that you're hiring a space big enough for your guests, especially if it's a long meeting! No one wants to be squished in like sardines, so if you can get a good idea of the space size beforehand, you're already on top of the game. 
Step 3: Amenities, amenities, amenities!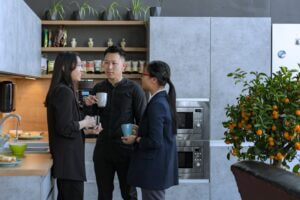 When we're talking about meeting rooms, amenities should be top of mind. While it might not seem necessary, ensuring that the appropriate amenities are available means that all present at the meeting will have a higher level of comfort. From that, you'll achieve higher concentration and productivity. 
Amenities to look for are; access to bathrooms, wifi, tea and coffee facilities, comfortable seating and breakout areas. 
Step 4: The long haul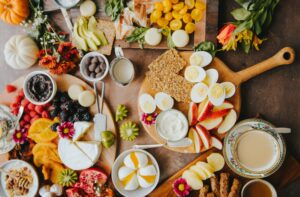 If you're booking a space for a long haul meeting (2 hours or more) catering becomes more than a "nice to have". It is a reliable foundation for ensuring those in attendance are productive and work as a team.
This is also a great opportunity to support other local businesses! If you're lost on where to look, get in touch with the manager of the meeting space you're using. They're sure to have some great recommendations!
———————–
If you keep on top of these four factors, you'll be certain to have a productive meeting with a happy team! To check out the meeting rooms that The Herd has on offer in the heart of Gippsland, you can click here. 
Written by Sarah Hurwood.